The PDX Home Group Advantage...




Strength in numbers
The PDX Home Group Team comprises four real estate brokers, a full-time transaction coordinator, listing coordinator, and marketing director who enjoy working together to help you meet your real estate goals...All for the same commission as a single agent.

Top-dollar in less time
3 out of 5 of our listings receive full-price offers in just 1 day.

Relationships that matter
Our clients love working with us. Maybe that's why 51% of our business is repeat & referral.
---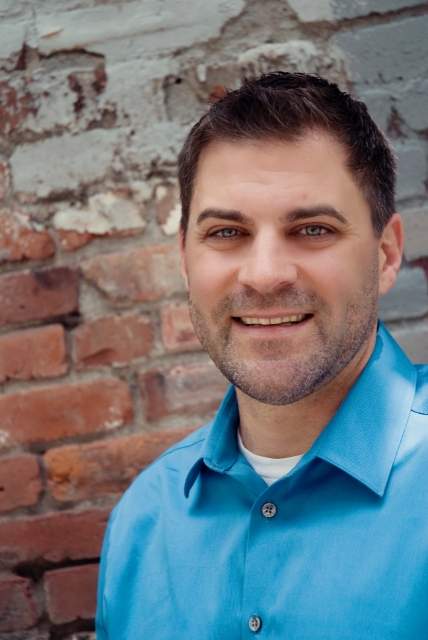 Steve Roesch
Principal Broker, Owner
PDX Home Group, LLC
I have been practicing Real Estate on a full-time basis in the Portland Metro Area, including Southwest Washington since 1996. As the Portland market has grown, I too, have taken every opportunity to grow alongside it. Portland is such a great city with many great parts to explore. This is the main reason why I enjoy representing clients who either possess the same local pride, or are fortunate enough to be relocating here. I find great pleasure in educating first time buyers on the local areas, anatomy of a real estate transaction, and guiding them to the right home to accommodate their lifestyle and budget. I pride myself in providing an exemplary level of service whether I am working with a young couple just getting started, or an investor looking to capitalize on the current market conditions.

My vision for PDX Home Group through the efforts of myself and my team is to give every client the competency they deserve through open communication, availability, and vast knowledge pertaining to the Real Estate industry. This is what we do. This is what we love. We have the experience of putting over 100 buyers and sellers together each year, and have worked through some of the best and most challenging real estate cycles in history - continually learning and building with each year. I
am proud to say that many of my p
ast clients return, with the confidence they are in some of the best hands in the business.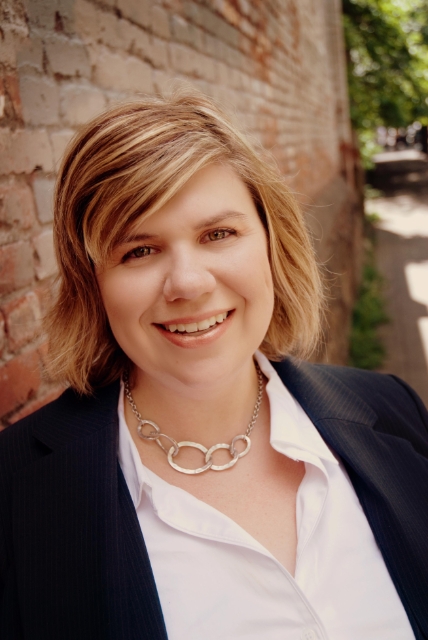 Christina Saribay


Real Estate Broker



I decided to get into the profession of real estate in 2010 at a very rough time in our market. With determination, head held high I push myself to succeed. In that first year I was awarded rookie of the year and met many new clients that have become very dear friends. By my second year I decided to join up my partner and very dear friend Steve Roesch and we created The PDX Home Group. Together we grew in leaps and bounds closing 65 homes and being awarded Triple Gold Status and Ranking #4 in our Keller Williams Region. My work style is very comfortable for my clients whether you are a buyer or a seller. Educating them and walking them though every aspect of the transaction before and well after it closes is important. The more questions you ask the better in my opinion.
The main reason I work for the PDX HomeGroup is one simple reason They are very much a family to me!!! Everyday is an incredible journey with them all and I couldn't image it any other way. We have a very talented group. Many wonderful qualities that blend together beautifully.

Born and raised in Oregon.Married my best-friend Marlon in 2006 we have two sweet children our daughter Chloe and Son Tyler and of course our fur baby Hermione( German Shepard/Lab.) We love to experience Oregon to its fullest, hiking, camping, markets, parks, the zoo and Oregon Coast. Lets not forget the tastes and sounds of this beautiful area as well. I am also very involved in my HOA sitting on the board since 2010 as the treasurer of 614 homes as well as director of all social activities.
Laurel Lee
Real Estate Broker, Affiliated Partner
My passion and experience has always involved helping people and taking care of others. After college,I decided that my true passion was in real estate. I have been serving people with their real estate needs since 2009, and loving every minute of it. My specialty lies in working with buyers, everyone from first time home buyers, to investors flipping houses or building a rental portfolio. The extra qualities that enable me to be a great Realtor, are my attention to detail, patience, compassion, communication style and being an effective listener. With my vast network of trusted individual's, I am able to connect you with service professionals anywhere from Architects to Zoning Specialists.
Being a partner with the PDX Home Group , has given me the opportunity to work with an amazing group of passionate, fun, talented professionals. Having a team, our clients are given the best customer service possible. There is always someone available to answer questions and assist in the process from, the first consultation all the way through closing and beyond. Our goal is to earn your loyalty, and be your Real Estate resource for life. We are available to you whenever you need us, even after closing.
My family is the most important thing in my life. I am a dog lover with three furry bundles of joy at home. I also enjoy outdoor adventure, reading books, and the occasional sewing projects and piano playing. And last but not least, I love power tools and working on remodeling projects of my own. My favorite things about Portland, are the old style homes and unique neighborhoods found here as well as the diversity and friendliness of the people who live here.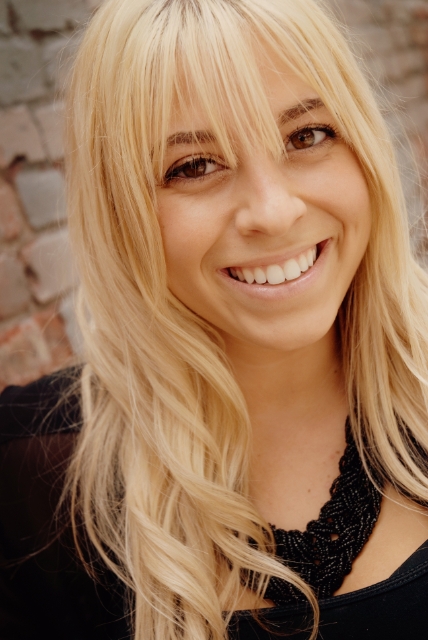 Lauren Iaquinta
Real Estate Broker

Since my very first job in high school, I have been working with people in customer service based jobs. My goal has always been to guide and help people in getting what they want. I thoroughly enjoy working with different personalities and getting to know my clients. My favorite part about being a broker is that no day is the same and I constantly have to be on my toes.

One of the things that led me to PDX Home Group is our idea of success is bridging the gap between our clients and the real estate world. I believe our job as brokers is to make the process of buying and selling your home as seamless as possible.
In my spare time I enjoy sewing, refurbishing old furniture, running, shopping and I have been attempting to learn to cook.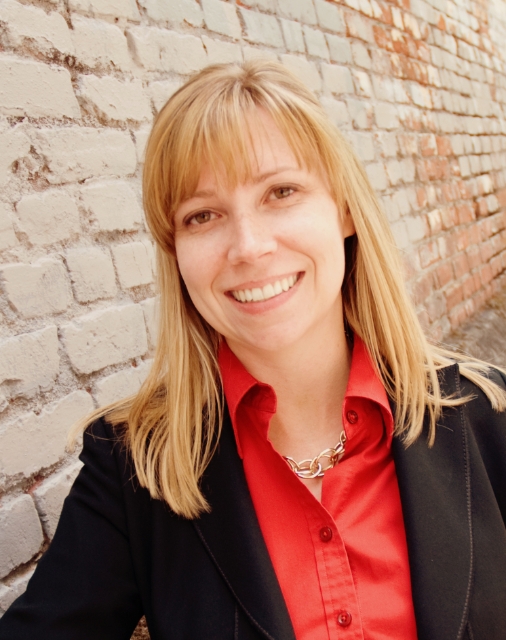 Andrea Roesch
Office Manager & Listing Coordinator
Andrea serves as an integral member of the PDX Home Group support staff with the keen ability to provide exemplary reinforcement to Principal Broker/Husband Steve Roesch both in and out of the office. As a former general manager of a Fortune 500 company, she possesses the necessary skills to oversee the daily operations of the team, in addition to efficiently coordinating listings from market to close.

Andrea's calm demeanor and ability to organize are unmatched, and serve as great benefits to the team as well as our clients. Andrea brings to the table the same quality and drive that has made great contribution throughout her professional career.
Transaction Coordinator/Marketing
While keeping each transaction organized and on target, her extensive knowledge and background gives our client's the edge to insure each transaction progresses seamlessly and in a timely manner.